Tempting Foods for Ill Rodents
---
If you have an ill pet, you may need to try the following to build weight back up. Some items, such as the mousse, are also useful if you need to conceal the harsh taste of medication.
You can also attempt adding some water to their dry mix and microwaving it to make it more tempting.
Scrambled egg, nuts, mealworms, sunflower seeds, lean boiled chicken.
Banana, fresh basil, curly kale, pureeing/overboiling vegetables.
Warm milk and cous-cous, rich tea biscuits or bread soaked in milk.
Complan - human build-up drink, available in boots/superdrug.
Chocolate mousse - brilliant for hiding medication in and tempting ill mice.
Author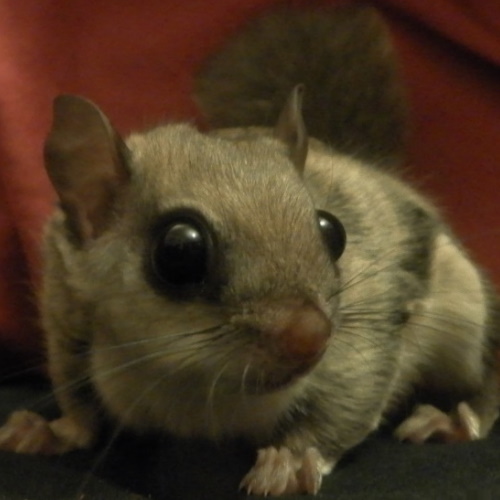 Christine
Christine runs Crittery Exotics and is an experienced animal keeper & content writer.
About Crittery